DeFi not only attracts major talent and interest but also large sums of money in the form of digital assets. The number of companies in this sphere is constantly growing but let's look at the most prominent of them.
There's no time like the present to talk about DeFi.
Short for "decentralized finance," this buzzword simply refers to making conventional financial services (like loans or credit) available via cryptocurrency and blockchain technology. It's a niche within the cryptocurrency niche, but don't let that suggest that it's a standstill or unremarkable field.
DeFi not only attracts major talent and interest but also large sums of money in the form of digital assets like Bitcoin, Ethereum, and beyond. Where human technical ability meets our changing needs and expectations of financial services, DeFi is being born.
There are a number of companies making exciting or meaningful moves here, but we have picked ten of the most noteworthy so that we might examine them more closely. Let's get familiar with these ten impactful companies.
Airswap
It is a decentralized trading platform. Counting Joseph Lubin and Mike Novogratz among its advisory team, Airswap provides the solution for traders to execute transactions via smart contracts without the exchange retaining custody of those funds.
Decentralized exchanges are seeing increasingly high demand in light of a number of successful hacks against larger centralized exchanges. A decentralized approach like AirSwap is less vulnerable to hacks and theft, ultimately improving the space's reputation and people's trust in it, facilitating adoption worldwide.
Equilibrium
It is a DeFi development framework that comes with its own stablecoins. Equilibrium is a multichain framework for crypto-backed stablecoins and DeFi products.
Its first stablecoin product is EOSDT, pegged to USD and backed by EOS collateral. It's arguably the most solid EOS stablecoin project on the market.
In December 2019, Equilibrium announced the launch of a $17.5 million Stability Fund to as an insurance policy for EOSDT token holders, paying out automatically if the collateral backing the dollar-pegged token crashes through its collateralized floor.
The team actively supports DeFi philosophy and education: in November 2019, they held their first Crypto DeFi event in Singapore in conjunction with BlockShow.
Augur
Augur is a decentralized prediction platform.
While the primary application for decentralized prediction is betting, the technology behind Augur can also be used in finance, scientific research, governance, and more. Its technology can harness wisdom from the crowds in situations that usually rely on predictions by a small group of experts.
MakerDAO
This project is about generating stablecoins.
MakerDAO is the de facto name in the DeFi space, best known for creating the protocol behind the DAI stablecoin. Positioning itself as a decentralized, unbiased currency, MakerDao offers the advantages of digital money without any associated volatility thanks to advanced mechanisms that maintain price stability.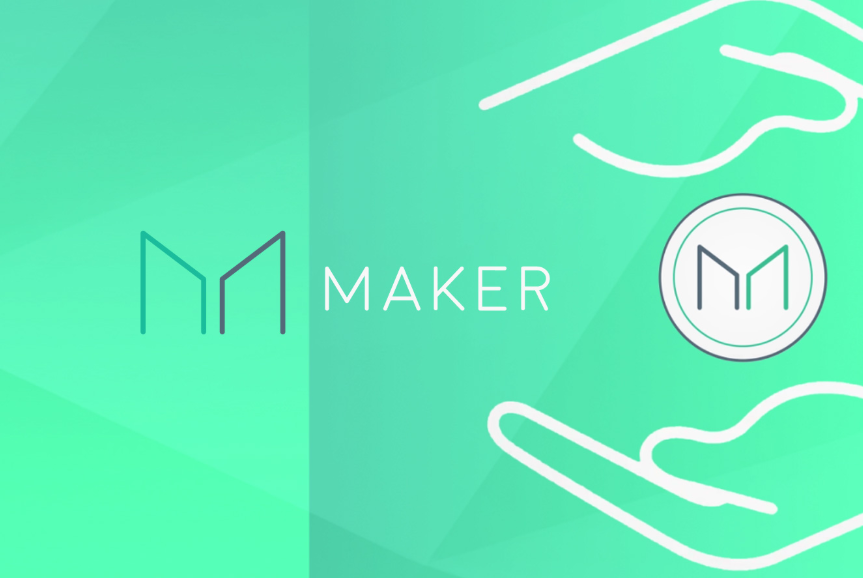 The team recently introduced some exciting upgrades and new features. MakerDao is actively participating in building the ecosystem, partnering up with multiple players across the DeFi space.
Compound Finance
It is a decentralized lending platform.
Compound Finance is one of the most actively used products in the space that enables decentralized peer-to-peer lending and borrowing for digital assets. Theirs is an alternative solution to the problem of taking out expensive loans from a bank, or letting banks take advantage of your deposits to loan other people money at high interest rates.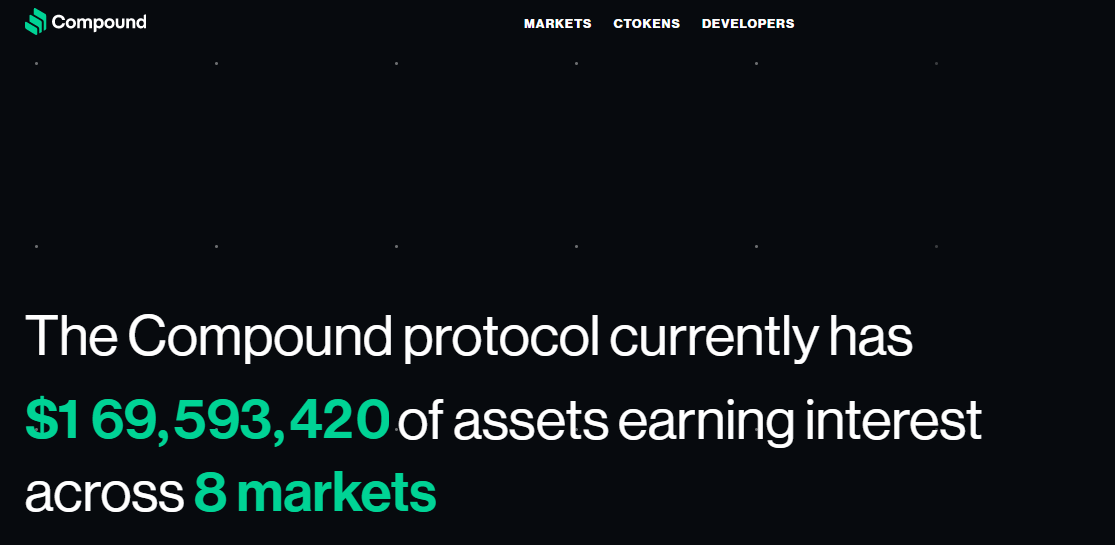 Borrowers and lenders don't have to negotiate with each other or anyone else. They instead supply or borrow digital assets directly from the protocol. Asset suppliers earn interest rates immediately and get the opportunity to trade the time value of digital assets.
Dharma
Dharma is a decentralized lending and remittance platform.
It allows for the creation and trading of tokenized lending products of any kind, from regular consumer loans to corporate bonds.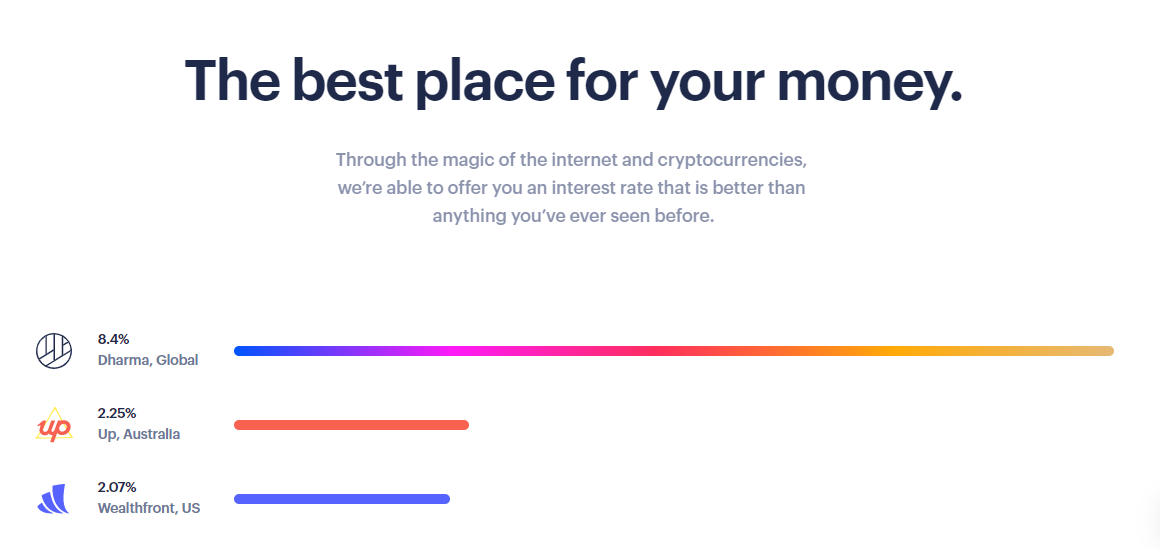 Initially providing fixed interest rates for fixed durations, Dharma announced it would make those parameters flexible and wouldn't require users to lock up their funds. Dharma introduced the new product — stablecoin savings accounts ' and a partnership with Compound Finance, another important player in decentralized lending.
Harbor
Harbor is a digital securities platform. Bridging traditional capital markets together with the potential of blockchain technology, Harbor provides companies with a wide range of services: issuing asset-backed digital securities, cap table management, streamlined electronic dividends distributions, and more.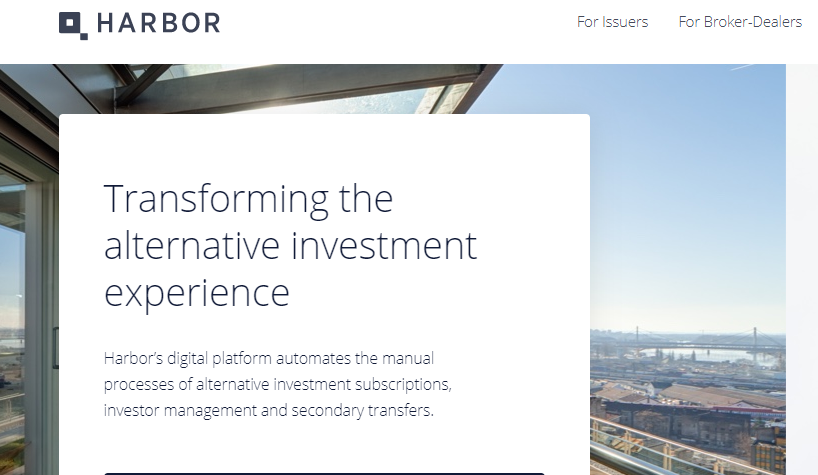 To ensure full regulatory compliance, Harbor leads its financial activities from its FINRA-registered broker-dealer and SEC-registered transfer agent subsidiaries. The company has made an impressive entry into the global economy: in November 2020 Harbor announced that iCap Equity is using its platform to "enhance the liquidity in four real estate funds managing over $100M in assets."
Notable investors in Harbor include Andreessen Horowitz and Pantera Capital.
MetaMask
MetaMask makes wallets and lets users make Ethereum transactions using regular web browsers.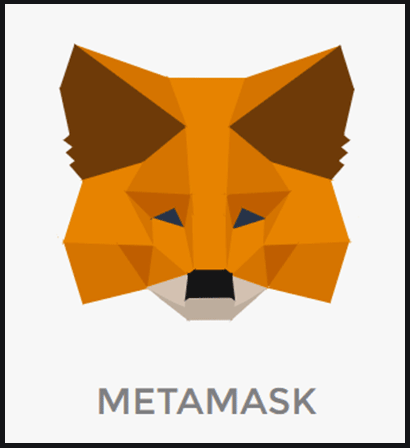 The service bridges the gap between industry-specific interfaces and the websites everyone is accustomed to using on a daily basis. This accelerates the adoption of digital assets.
0x
0x is a decentralized exchange protocol that allows for the development of scalable decentralized trading infrastructure. Basically: users can build their own crypto exchanges on top of it.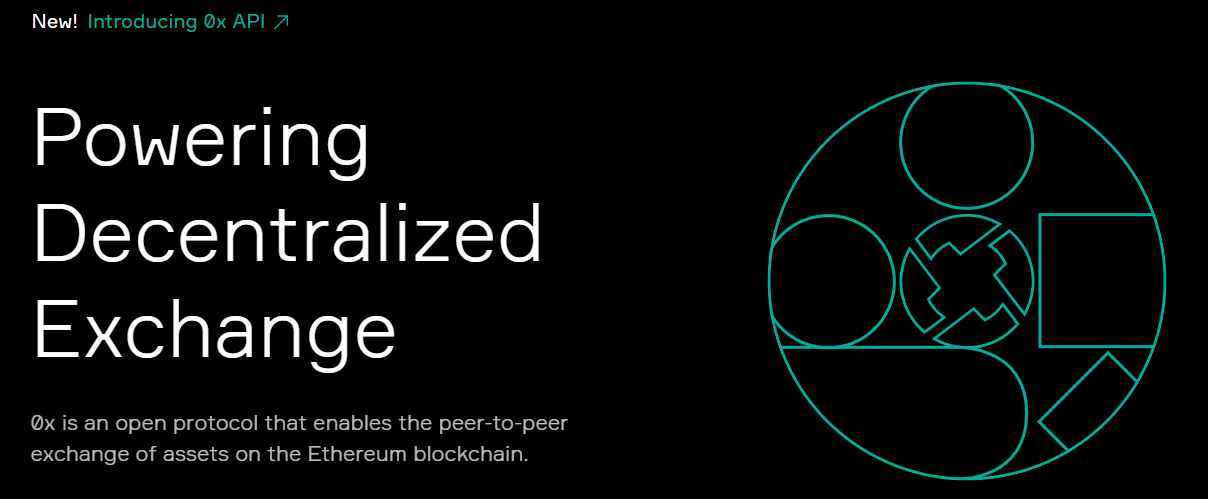 Altcoins, Bitcoin (BTC), Blockchain News, Cryptocurrency News, FinTech News

Author:
Julia Sakovich
Having obtained a diploma in Intercultural Communication, Julia continued her studies taking a Master's degree in Economics and Management. Becoming captured by innovative technologies, Julia turned passionate about exploring emerging techs believing in their ability to transform all spheres of our life.